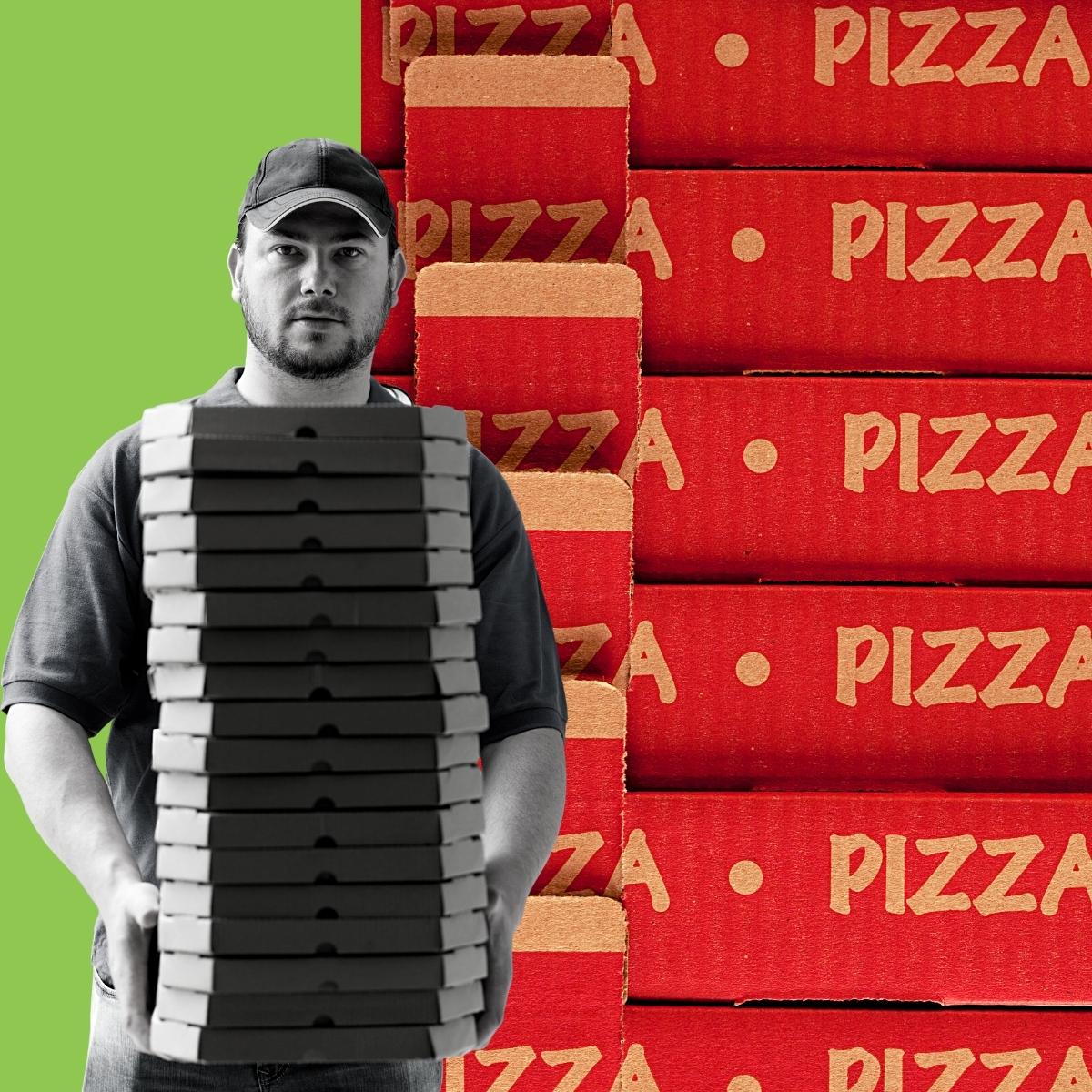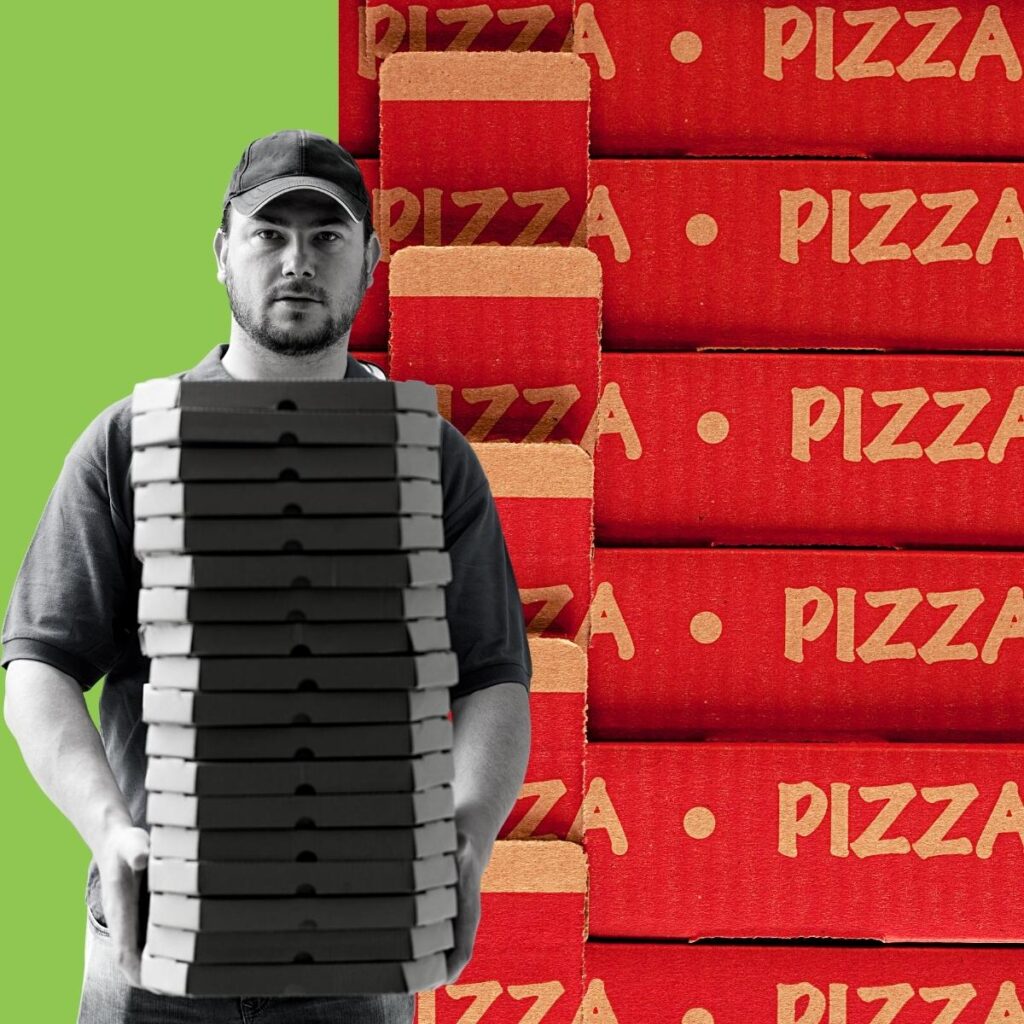 The forgotten part of the pizza
-Fast food waste as a business model
– At Recell Group we see an expanding interest in the services we provide. Not surprising in these times when reuse and recycling are high on the agenda of many entrepreneurs. Which can also cause headaches. Because some – complex – waste flows entail remarkably high processing costs. More and more companies are aware of the possibilities of their residual flow with cellulose component and knock on the door of Recell Group. And mostly for good reason. For example, fast food entrepreneurs – owners or operators – are in a position to ensure that far less waste is being transported to the incinerator. In this way they turn their waste into a business model.
Recell Group unlocks the value from complex residual flows with a cellulose component. We focus on recovering and reprocessing cellulose from quite different waste streams. And with that we can do really beautiful things! Yet there are still plenty of companies – even entire business chains – who lose a lot of money by simply having their waste transported to incinerators or landfills. For example, consider the enormous amounts of contaminated packaging material from fast food chains.
Pizza boxes
For instance, Domino's Pizza claims to sell about 20,000,000 pizzas per year in the Netherlands alone. If you put the boxes of these pizzas next to each other, you are about 6,000 kilometers away every year! Lay the pizza boxes from McDonalds, New York Pizza, Pizza Hut and smaller providers next to that… This will at least take you from Amsterdam to Tokyo! Used pizza boxes and other fast-food packaging are not clean; therefore, you cannot dispose of them with the wastepaper. You have to treat them as residual waste and have them incinerated. Such a pity and unnecessary! Because with our further developed and proven techniques, we are also able to process this type of material in a responsible and sustainable way.
From residual flow to raw material
We upgrade the recovered cellulose from residual flows to Recell® quality. Thus, it can serve as a new raw material or additive and provide excellent properties in a range of products. Recell® can be used in the infrastructure sector (asphalt, roadside bollards), in basic chemistry (as a green ingredient for, i.e., cleaning agents and paint) and in biocomposites (such as tree protectors, plant pots, picnic benches) and last but not least: 3D printing pastes.
It actually means profit for your company if you have the cellulose component removed from your residual flow. And because Recell Group collaborates with specialized parties, you can be sure that the new raw material ends up in the right place and is reused sustainably. Another advantage: the material from which cellulose is recovered, also produces a cleaner residual flow. Which significantly increases the chance of successful recycling. Quoting Mr. Smith of The A-Team: "We love it when a plan comes together!"
We help entrepreneurs to become more sustainable
Fast food entrepreneurs – owners or operators – are in a position to ensure that much less waste goes to the incinerator. They cannot do that alone. But strides can be made in collaboration with the waste processor and Recell Group. Great strides. In this way we work together to green an entire business chain. And it also provides you as an entrepreneur with a successful business case.
Take action
The time for sitting back is over. At Recell we have the expertise and the innovative and proven technology to turn your waste stream into a revenue model. Take action and contact us today via the contact form. Our account manager Edwin Loman would like to meet you and can answer all your questions (especially those with a cellulose component).