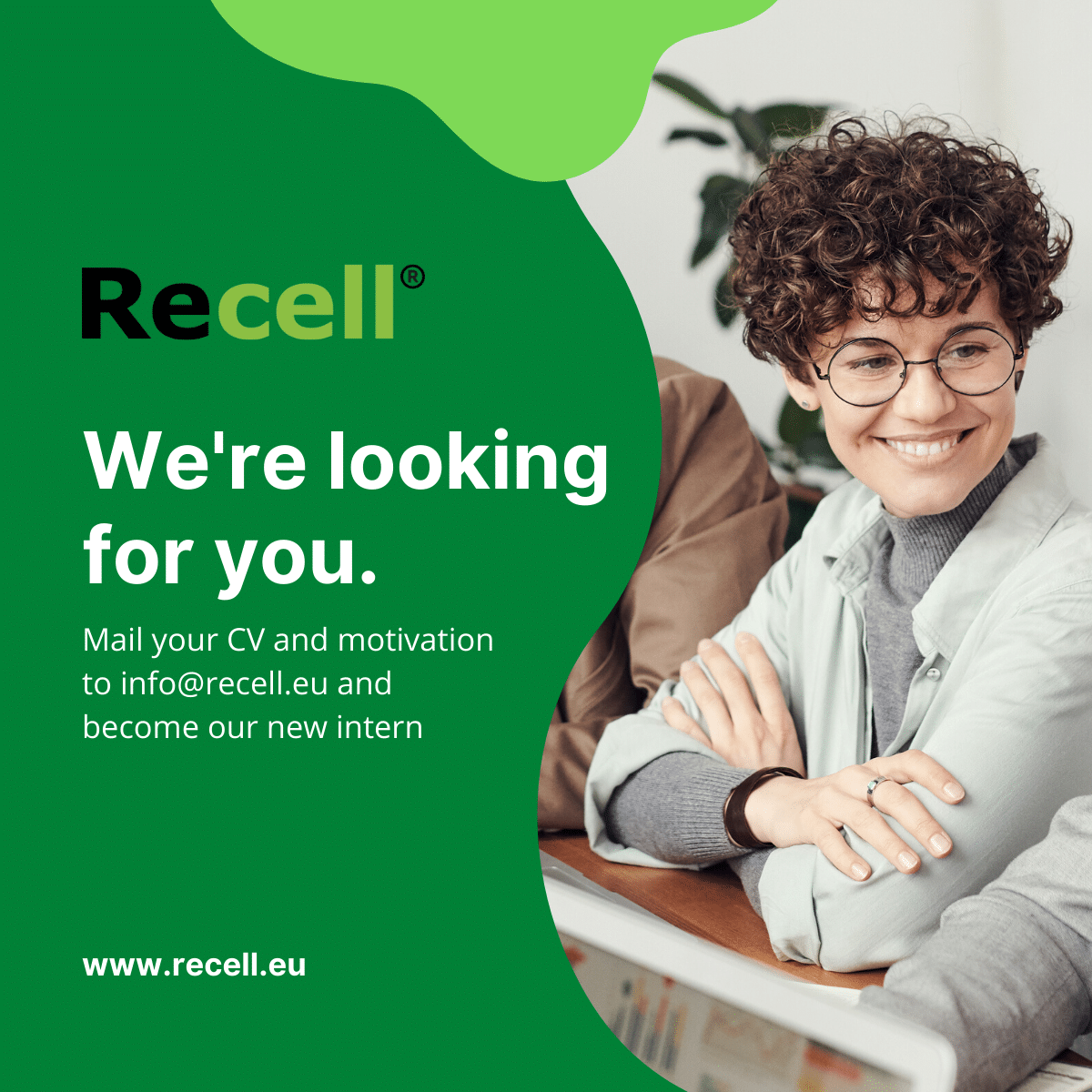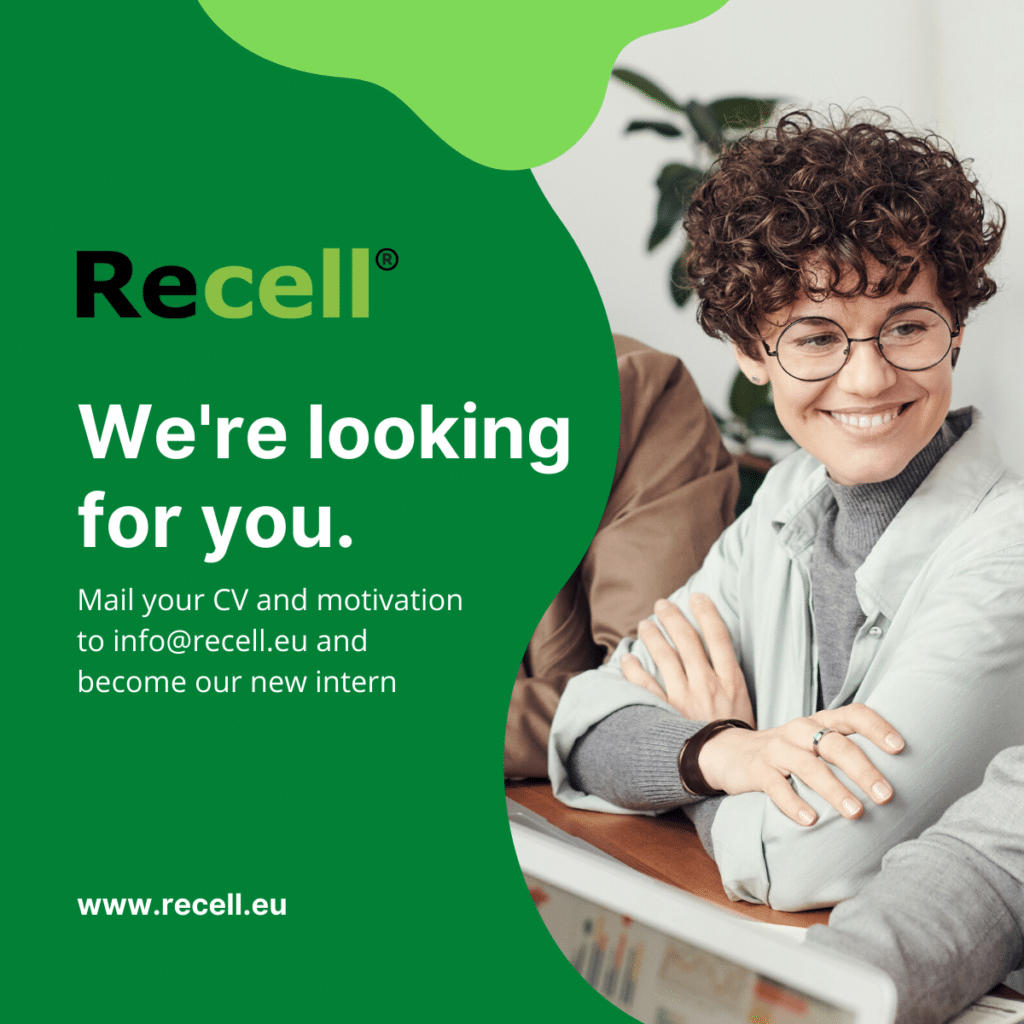 Help us to green business chains,
become an intern at Recell®!
Recell® greens entire business chains. We do this by extracting cellulose from residual flows that would otherwise be incinerated. Our 'raw material' comes from sewage treatment plants, for example, but also from diapers, drink cartons and old newspapers that ended up in waste. In our work we focus on the sectors 'infra', 'compose' and 'chemistry'. We meet a growing demand: more and more companies and organizations are open to using our tertiary cellulose in their products. And they do this for a reason, because 1 tonne of applied Recell® is equivalent to the reduction of 2 tonnes of CO2! We can also rejoice in an increasing interest on the supply side. That's no surprise, because companies can save on the costs of waste processing. And on top of that, they also contribute to reducing their CO2 emissions.
Our applications
Recell® can be found in applications for infrastructure, for example in bicycle paths and dyke reinforcements. But also in biocomposites used for building and construction (i.e. facade cladding) or in the agro-industry (flower pots, tree protection). And it's an alternative to fossil oil and gas as well. In short: we turn complex residual flows into a circular and profitable product.
Your internship
Are you looking for an enjoyable and worthwhile internship? At Recell® we like to work with students who want to constructively contribute to our mission: greening entire business chains. And with students who want to learn what it's like to make a difference in a sector in full swing. From February 2022, we have opportunities in our RD&I team for a Biotechnology / Chemical Technology intern who wants to spend about five months focusing on research into various applications of tertiary cellulose. If you are not a technician, there are also internship opportunities in our marketing department. We can promise you that your internship will be meaningful and that you will be a full member of our team. You will work with and be supervised by enthusiastic and amiable colleagues who all want Recell® to grow further!
What is it like to do an internship at Recell® ?
Thijs Wijnia is a Biotechnology student at Van Hall Larenstein University of Applied Sciences – VHL University of Applied Sciences [link]. During his graduation internship, he conducts his own project within our RD&I team: research into the further upscaling and conversion of biobased Recell® into green chemicals. This is what Thijs says about his internship:
"I am given a lot of freedom working on issues within a sustainable project and a fast-growing team. In short, as a student you get the perfect opportunity to make your own contribution to a circular economy.'
Interested?
Are you interested in an internship at Recell Group or would you first like some more information? Please let us know by using our contact form. Indicate in your message your  study programme, and in which field you would like to work during your internship. We will then contact you as soon as possible.