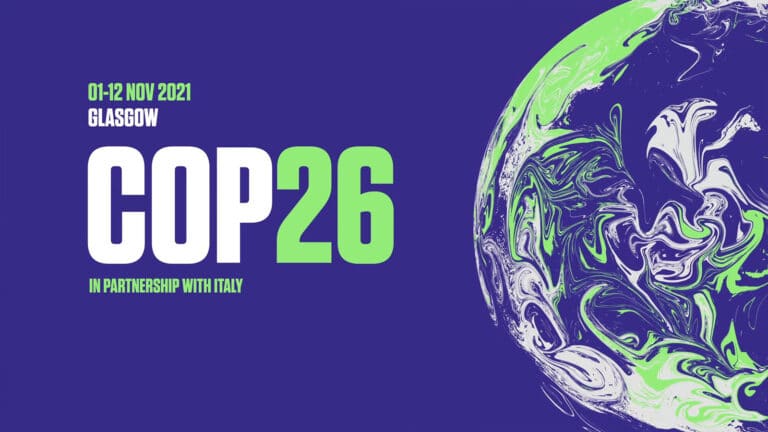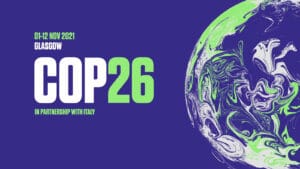 The 26th Conference of Parties (COP26) of the United Nations Framework Convention on Climate Change (UNFCCC) has started! The COP26 sets parties a step closer to the goals of the Paris Climate agreement and the UN Framework Convention on Climate Change. Limiting global warming to 1.5 degrees is one of the most ambitious plans. 
To reach this, 133 countries decided to be climate neutral by 2055. Ambitious goals were set and will be evaluated and updated during the COP26 in Glasgow this week. The goals and updates that were set this far aren't nearly enough to reach these goals. Creative calculations and goals far far in the future show that countries struggle with finding suitable sustainable options.
How does your production process lower their CO2 emmisions without lowering their quality? What are the opportunities to get value from the process residual streams? Does your company already help in the goals of the Paris climate agreements? The COP26 makes us all consider our contribution to these goals.
The COP26 has started, but the preparations have been en route for months already. Several countries have entered their goals for the upcoming years and showed that we have to step up! More and more companies become aware of the opportunities to make their process more sustainable. Sustainable solutions, like Recell, are getting widely known.
Still it is hard for many companies to see the value they can get from their residual streams. There is a lot to gain when residual streams form the base for high quality raw materials. In almost all residual streams, cellulose can be found. A raw material with which we of Recell know exactly what to do with! With the unique technology of Cellvation residual streams can be upgraded to a high quality product: Recell®.
Our unique knowledge ensures that the maximum value of the residual streams can be regained. Recell can be used in different sectors, from construction to the chemical industry. The residual stream of a company becomes the high quality raw material Recell of a new production process. Together as companies we can take action to capture carbon and lower the emission of our products.
Is change in your process a step too far at the moment? Next year we have the solution for you! CO2 certificates can be purchased and sustainable initiatives of other companies can lower your company's CO2 emissions! Let 2030 come, because together we set the course to green!
Do you want to take action NOW? Contact us at our contactpage.
Image by ukcop26.org