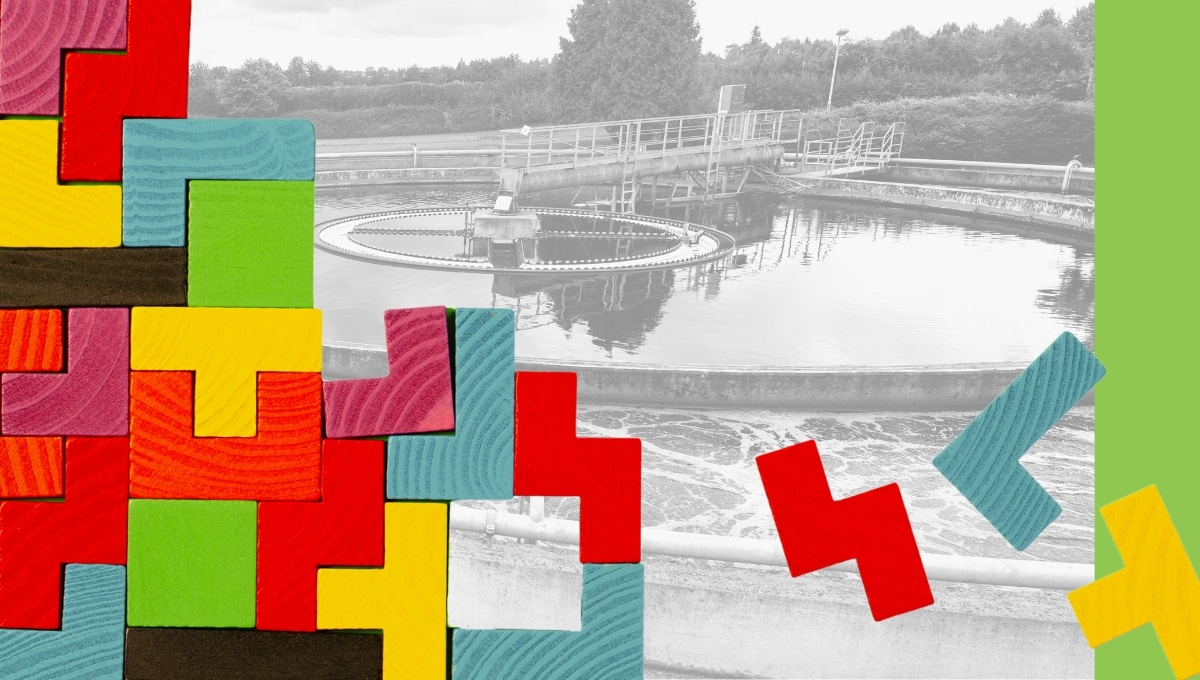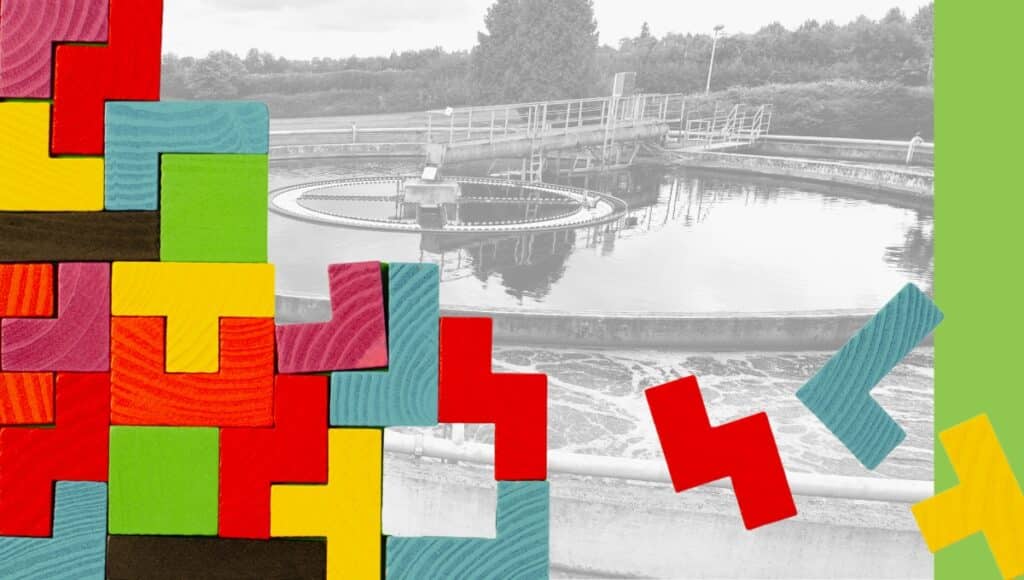 Recell is partner in ReBBloCS-project
Challenging residual streams used as a source for new circular value chains
In April, ReBBloCS officially started: a large-scale project in which we will collaborate with around thirty partners from industry and knowledge institutions in the coming years. Our common goal is to provide the industry with circular and biobased bulk and platform chemicals to close the carbon cycle. We do this by developing new value chains using various challenging (complex) residual streams and innovative technologies such as hydrolysis, pyrolysis, and gasification.
To meet the demand from the industry for renewable "building blocks", it is important to valorize all waste sources, including complex and wet streams. To develop circular and biobased platform chemicals, the development of new value chains is essential. Within ReBBloCS, we collaborate with all relevant stakeholders, including waste collectors and owners, conversion technology providers, knowledge institutions, and industry. Together, we are working towards a more sustainable industry and stimulating circularity.
Value chains
The goal is to obtain valuable circular building blocks from various complex and wet waste streams through the most optimal route, using multiple innovative technologies. These residual flows would otherwise end up in landfills or incinerators. With ReBBloCS, with ISPT being the driving force, we will develop new value chains for nine circular bulk and platform chemicals for various industrial sectors. A value chain looks like this:


Recell's input
At Recell Group, we bring our expertise in recovering raw materials from complex waste streams. In recent years, we have made considerable progress in this area, not only for the chemical sector but also for infrastructure and construction. We have developed raw materials based on recovered cellulose that make a significant contribution to the sustainability of a wide range of products. With Recell® Chem, we recover cellulose from waste streams, including wet residual streams from sewage treatment plants. Using innovative technologies, we hygienize the "harvest" and convert it into glucose. This glucose is an essential raw material for green basic chemistry and is used, for example, in (bio-based) coatings, paints, or cleaning agents.
Outlook
It is expected that by the end of the ReBBloCS project, we will have been able to convert a number of technologies into value chains. And that we have thus enabled the use of circular building blocks by the industry.
1) 
Platform chemicals are chemicals that can serve as a substrate for the production of chemicals and products that we use in our daily lives.