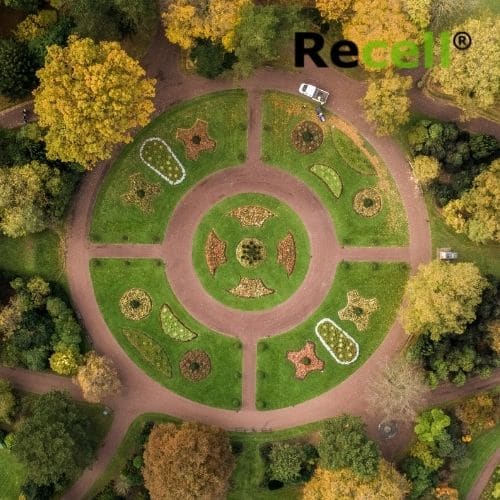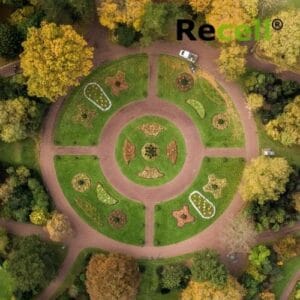 Tertiary cellulose, the solution
to the scarcity of raw materials
All products start with raw materials. At the moment these raw materials are becoming scarce. A few weeks ago the news started with the announcement of wood scarcity. A big problem that has recently found its way into the production of paper. Long delivery times and high prices plague more and more sectors. A recent survey of the Dutch bureau of statistics showed the problem in numbers. The outcome of the survey showed that the problems due to lack of raw materials are increasing drastically. 
This year the pulp, paper and cardboard industry alone already observed 19% more hindrance by a lack of machines, space and/or raw materials. But this is only the beginning. More sectors, like the rubber and plastic manufacturing industry, perceive an increase of even more than 20% in hindrance compared to 2020. One thing is clear: primary raw materials are in scarcity and without raw materials, no production! 
Sectoren                                                      Q3 2020     Q3 2021     Toename  
Pulp, paper and cardboard industry                     0,0             19,2            19,2
Rubber and plastic manufacturing industry         8,7             31,2            23,0       
Bron: CBS
Luckily the solution is already here, namely recycled materials. The use of recycled materials is no longer the solution of the future. The developments in the latest years have ensured that many recycled materials already proved their use in the fields!
Take for example our tertiary cellulose, Recell®. Innovation and pilots have led to a cellulose stream of a constant high quality. The newest generation of Recell® is especially produced for different applications. For example, the characteristics of Recell® Infra fit perfectly within the needs of the infra sector, where Recell® Compose stands strong in biocomposite. Together with our customers, Recell® has proven that quality and sustainability go hand in hand. Do you want to know more about the applications of Recell® in your process or product? Contact us at the contact page. Think green, Think Recell®!