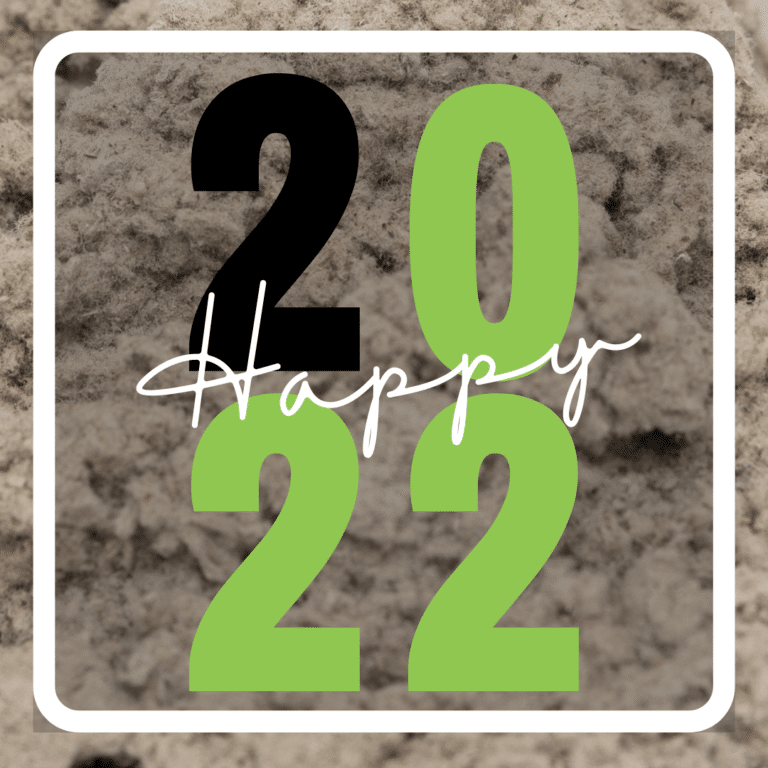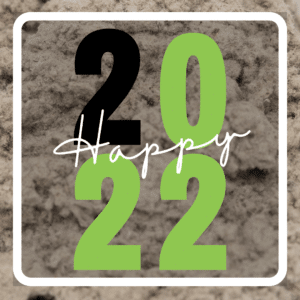 Green new year's resolutions for 2022?!
Whether we are talking about floods, droughts or forest fires. Climate disasters have almost become a regular spot in last year's news. The climate report from the Intergovernmental Panel on Climate Change (IPCC) shows that we are moving towards a climate tipping point. The IPCC message is clear, the importance of reducing our CO₂ emissions is greater than ever!
Has your company already drawn up its green resolutions? Let us lend a hand!
At the moment about 75% of all paper is recycled. There is still no circular solution for the remaining 25%. Recell Group focuses on this 25%, recovering cellulose from unused complex residual flows. And we give the recovered cellulose unique product properties. This new generation of cellulose is known as Recell® and provides the lowest possible CO₂ footprint and CO₂ certificates. 
Cellulose 3.0, new properties
For every tonne of Recell® produced, 2 tonnes of CO₂ are saved. As a result, the application of this new generation of cellulose (Cellulose 3.0) ensures a more sustainable process! Each sector has its own cellulose product requirements. Whether it concerns the asphalt industry, chemical sector, or the construction sector. Recell Group is constantly innovating and giving its products new characteristics. Take our Recell Compose, Recell Chem and Recell Infra products for example. Developed specifically for these sectors and proven in practice. High-quality sustainable raw materials are no longer pie in the sky, but reality.
MKI and CO₂ footprint of 0
In the past year, Recell® has been the sustainable puzzle piece in many applications, such as biocomposites, asphalt, 3D printing paste and much more! With a CO₂ footprint and MKI-value of almost 0, Recell Group provides a unique and sustainable alternative. The time of sustainability is NOW. We at Recell Group are ready to make 2022 the most sustainable year yet, together with you! 2022 comes in a package of Cellulose 3.0. Are you ready to open it? Contact us now!