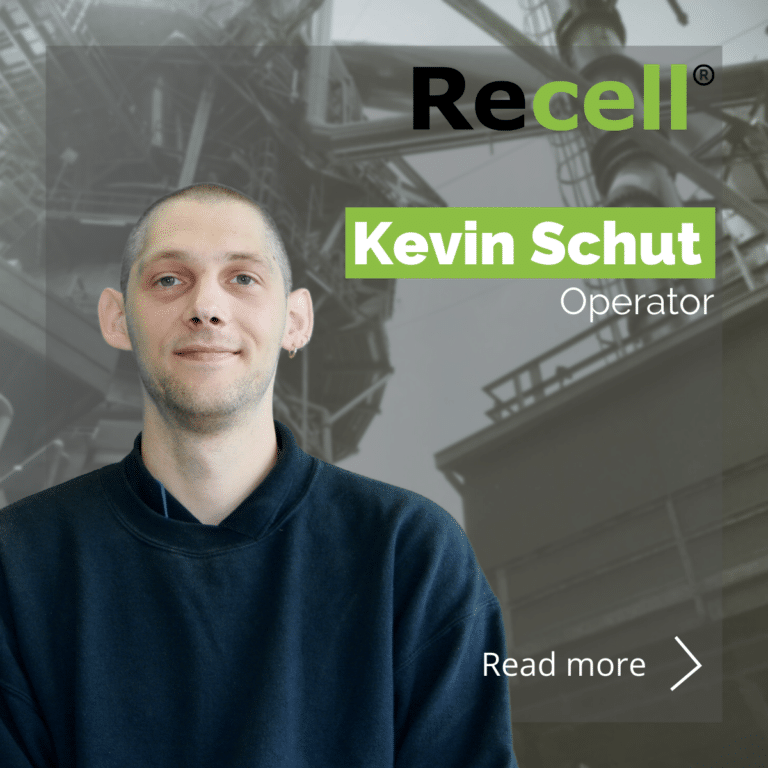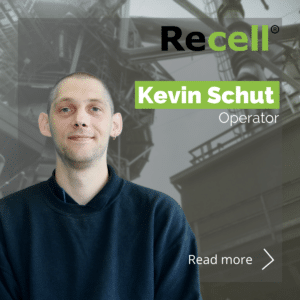 Meet… Kevin Schut!
Recell is growing steadily. Kevin Schut is a welcome asset to our team. As an operator at our production facility, he runs the machines and sees to it that the ordered Recell products from various residual flows can be delivered to our customers on time. Working closely together with our colleague Jorn Groen, it is Kevin's valued task to ensure production runs smoothly.
"Recycling has the future, it's great to be able to contribute to that in my work as well. To me, it's a challenge to keep the installation running and to follow developments. Together with my colleagues I also like to explore if we can further improve the production side of Recell." – Kevin Schut
Do you have a cellulose-rich stream that might offer possibilities for the production of Recell®? Do not hesitate to contact us! Please use the contact form.