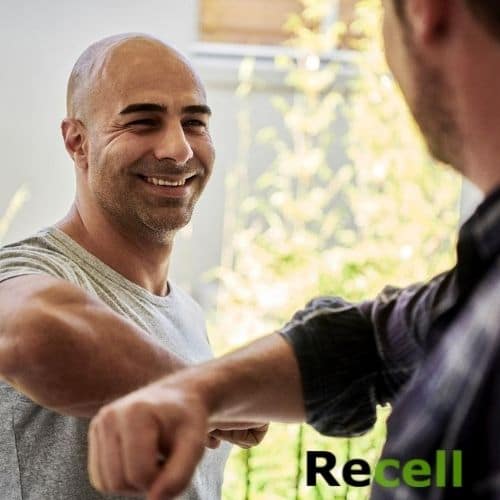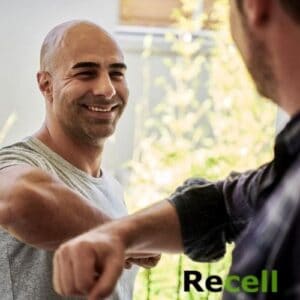 The solution to
decrease CO2 emmisions
Europe takes another step towards being climate neutral in 2050. With the new agreement of April 2021, a legal obligation has been formed for Europe to reduce her CO2 emission by at least 55% by 2030. For many companies, the processing of residual streams is a big contributor to their CO2 emission. Recell offers a solution for cellulose rich residual streams. With our knowledge, they can regain tertiary cellulose from different residual streams to upcycle as a high quality product, namely Recell®. 
Usage of Recell® can save up to 2 tons of CO2 for every used ton of Recell®. The produced Recell® is then used again in biocomposite, asphalt, isolation or even the reprocessing into green chemicals. Is your company looking for a sustainable solution to reach the CO2 goals? Go to our contact page and contact us!